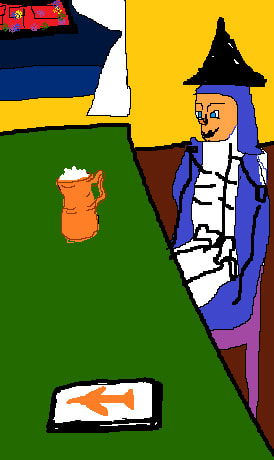 Irene Gellein (born in 1993) Norwegian visual artist and sound musician. Currently working in Denmark. Studied at the Academy of Fine Arts in Vienna(mfa). Working with painting and sculpture, among other things.
Started the project Hurbus in 2016, DJ and concert organizer. Hurbus, an eclectic sound mixer that moves between a number of genres such as noise, techno, experimental and metal music. Noise ++ in solo project Vræl, and several other collaborative projects.
/
Contact for questions about my artistic work or collaborations, gelleinirene@gmail.com
\
Visit http://hurbus.xyz for updates on music projcets and events.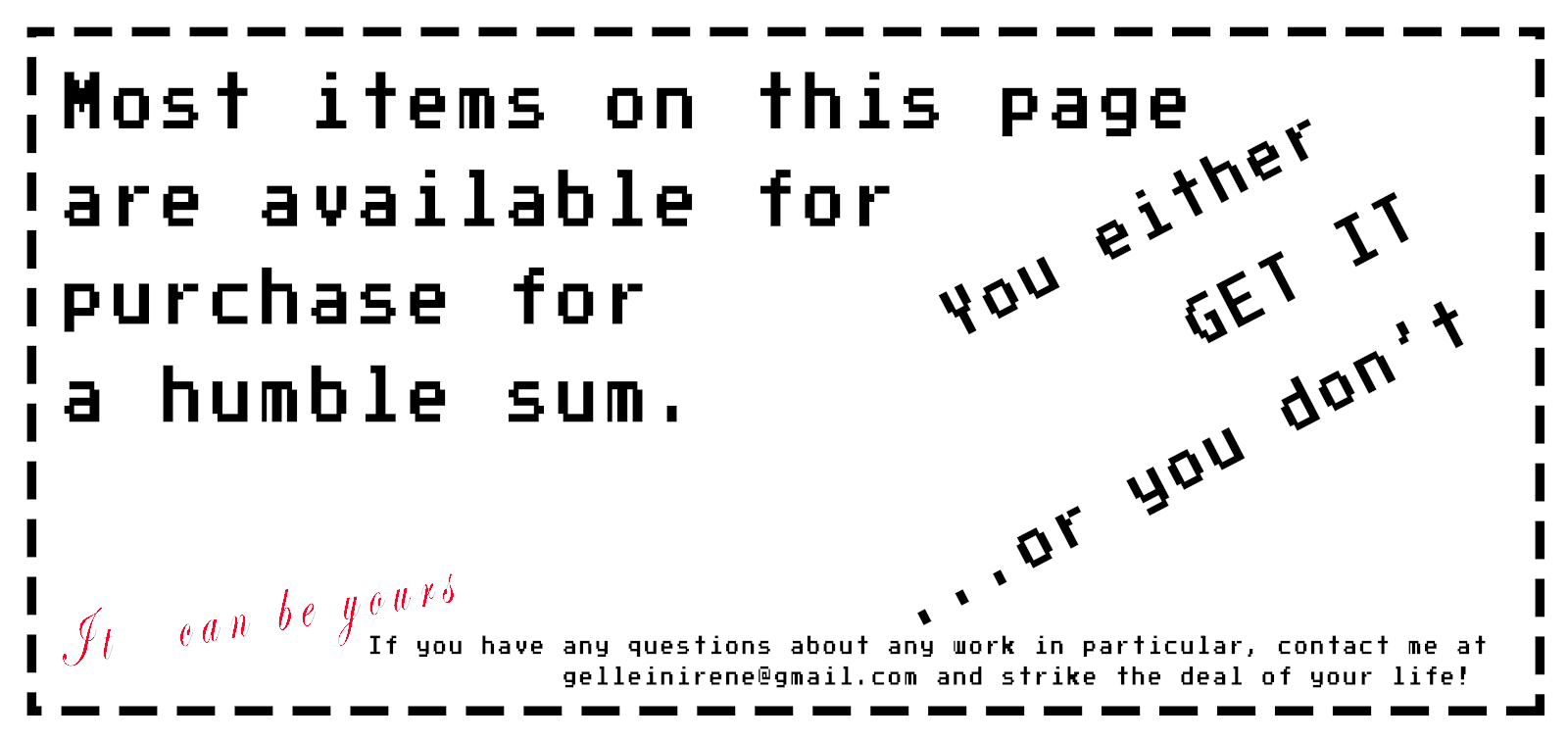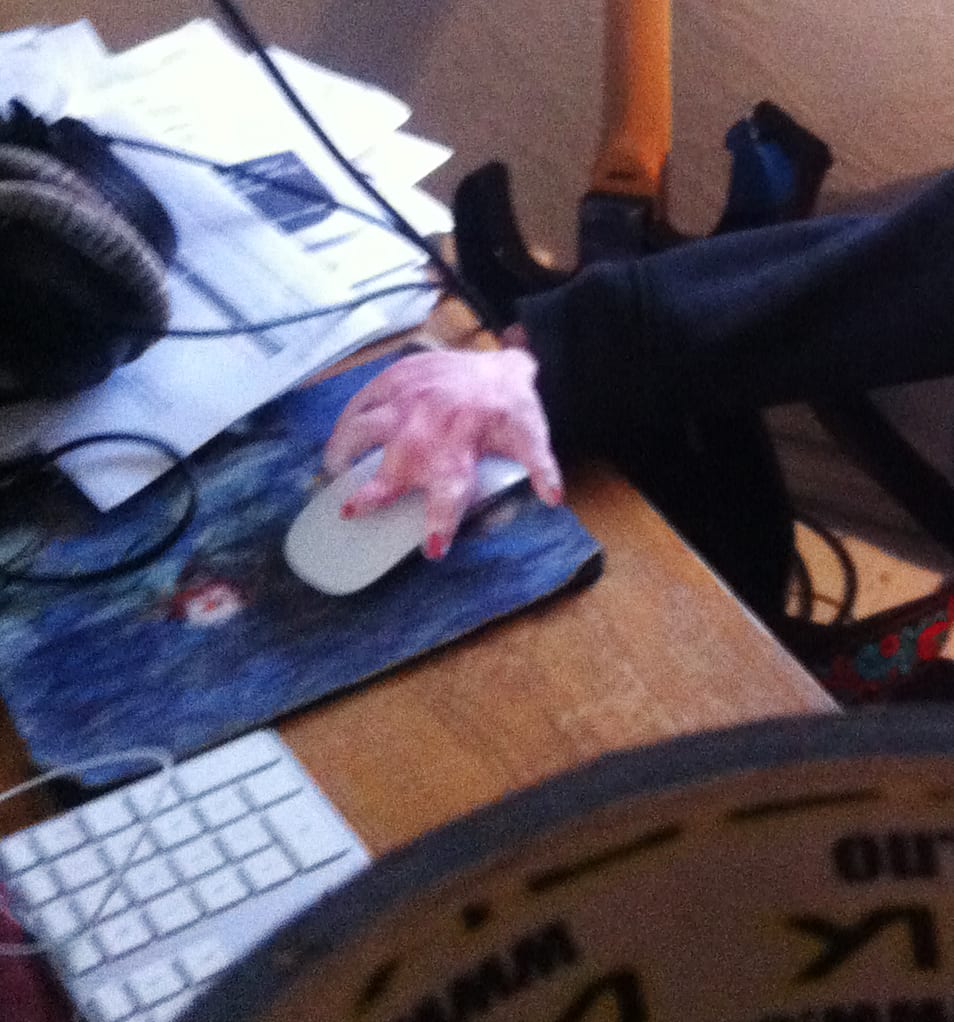 ?
?
?
?
?